Cash for Clobber
Clothing Recycling Collection - Friday, 20th April
Thank you very much to all families who supported this initiative organised by the Parents' Association. We were delighted to see so many bags of clothes dropped off for collection!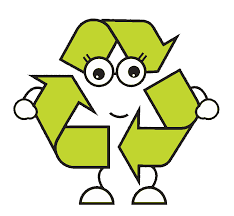 Date for your Diary
St. Comán's Wood Parents Association invites parents and members of our local community to attend a free talk on the issue of internet safety on Thursday, 15th March at 7.30pm on the Convent Site. 
Wayne Denner, author of 'The Student's Guide to an Epic Online Reputation...and Parents too', is a speaker, author and expert on online reputation and wellbeing. He will be speaking to the children in 4th - 6th class during the day and to parents in the evening, hopefully ensuring that both child and parent have a better understanding of the importance of online behaviour.
To find out more about Wayne Denner, you can visit his website by clicking here.