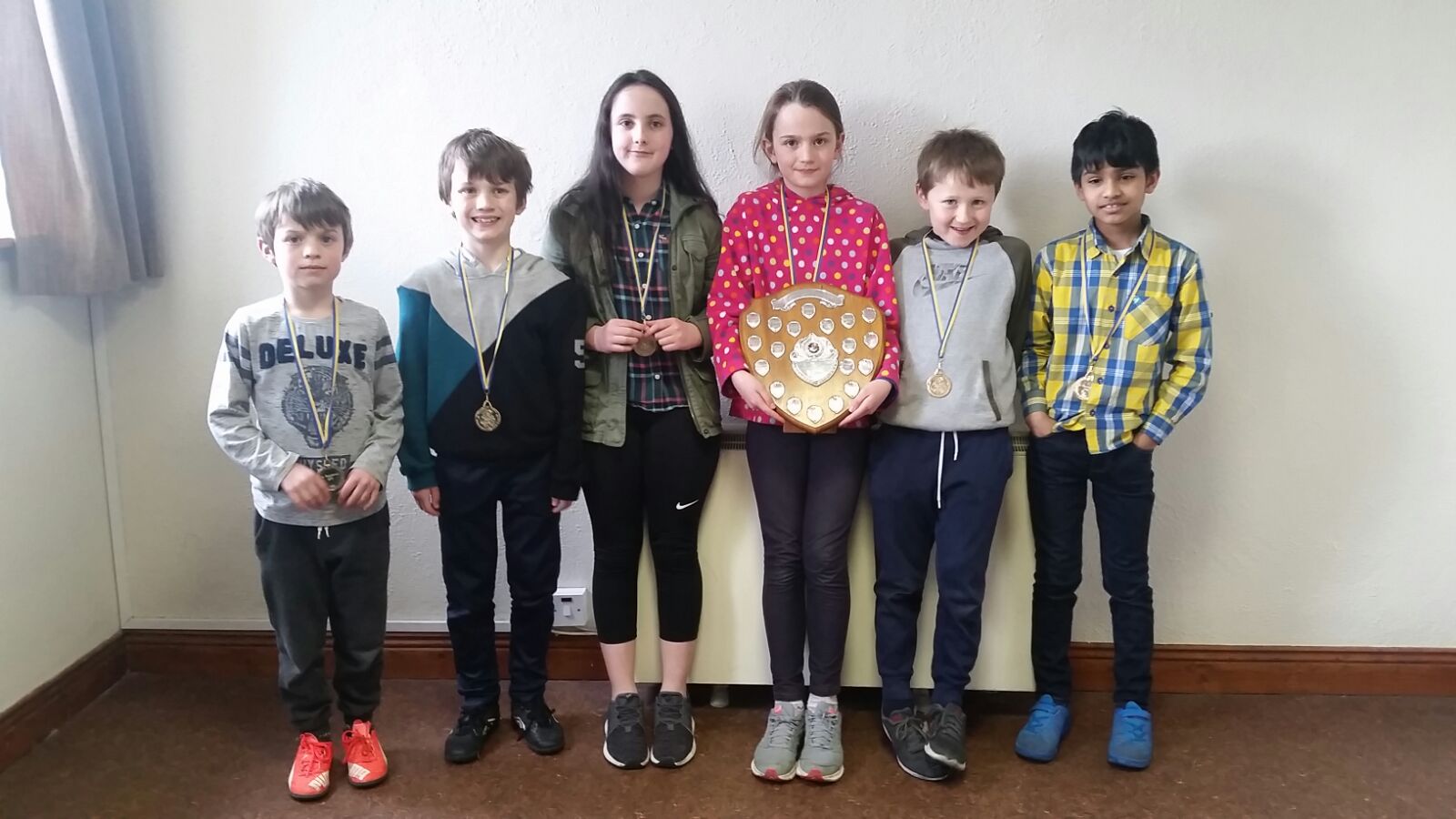 Féile Ceoil na Scoileanna Áth Luain
Well done to our school musicians and dancers who took part in the Féile Ceoil in the Dean Crowe Theatre yesterday evening. The Féile Ceoil is an annual, non-competitive children's music festival where our pupils have the opportunity to showcase their musical and dancing talent. Pupils ranging from 1st - 6th class took part. We had fantastic Irish dancers and beautiful performances by the choir and the school band, under the direction of teachers Ms. Dolan (Irish dancing teacher), Ms. Conlon, Ms. Naughton and Ms. Morris.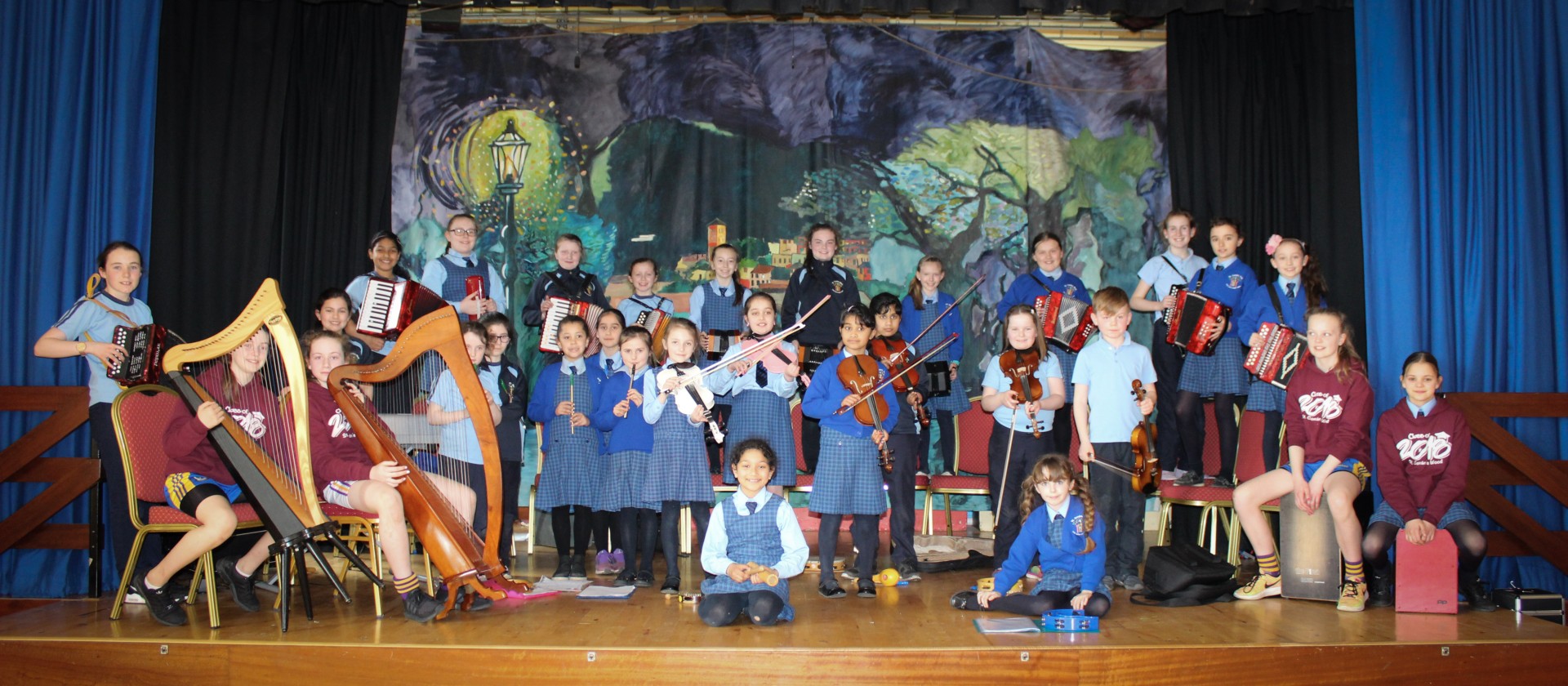 Scooter Training
The children in 1st - 3rd class had the chance to take part in scooter safety training in the last couple of days. The children brought in their own scooters and helmets. Tiarnan McCusker from Green Schools was here to show the children how to ride their scooters safely. Everyone enjoyed riding around the yard on their scooters!
Garda Road Safety Poster Competition
Well done to Tony James, Alannah Sutton and Olivia Grzegorczyk, 5th class, who have won prizes in the Garda Road Safety Poster Competition. They will be presented with their prizes in Áras an Chontae on 1st May. Well done!
Confirmation
Congratulations to the 6th Class pupils who received the Sacrament of Confirmation on Saturday, 14th April in the Sacred Heart Church. The children were confirmed by Bishop Kevin Doran. Well done to all involved in the preparation of the ceremony including our 3rd, 4th and 5th class pupils who gave up their time to perform so beautifully in the choir. Thank you to our 6th class teachers, Ms. NíDhonncha, Ms. J. Mannion, Ms. McNeill and Ms. McNamara, for their hard work in preparing for this special day and Ms. Heneghan and Ms. Flannery for organising and preparing the choir.

Fleadh Ros Comáin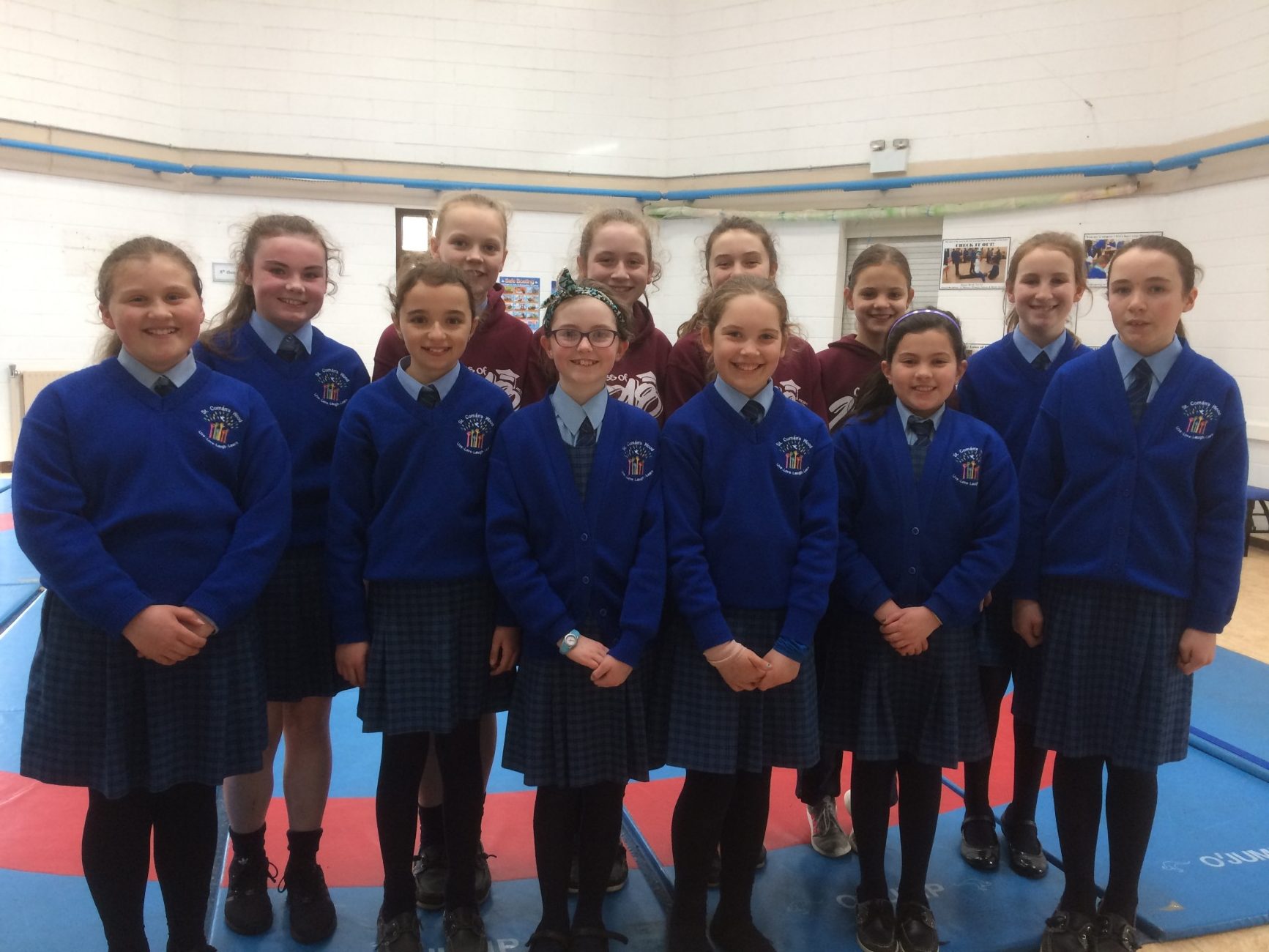 Well done to all the children who took part in the recent Roscommon Fleadh held in Fuerty on Easter Sunday and Monday.  St. Comán's Wood primary school was well represented and many of the children will go on to take part in the Connacht Fleadh in Leitrim in July.  Well done to all.
Many of the children were very young in their age group and the standard was very high so we commend all of them for taking part and playing and singing so well on the day.
Results:
Maeve Bhurton got through to the Connacht fleadh in the Comhrá Gaeilge competition. 
Elia Cormican came 3rd in the button accordion competition (under 10). Leeya Towey came 2nd in the solo singing competition (under 12) and Jane King came in 3rd place.  Emma Hough came 2nd in the under 12 concertina competition.
Duets:
Anna Kiernan and Emma Hough came 2nd in the under 12 duet competition and Isabelle Sexton and Jane King came in 3rd place.
Trios:
Isabelle Sexton, Jane King and Maeve Bhurton came 1st in the under 12 trio competition.  Cassie Doorly, Alison McNamara and Jennifer Morris came 3rd in the under 15 trio competition.
All participants who came 1st or 2nd qualified for a place in the Connacht Fleadh in July. Well done to all.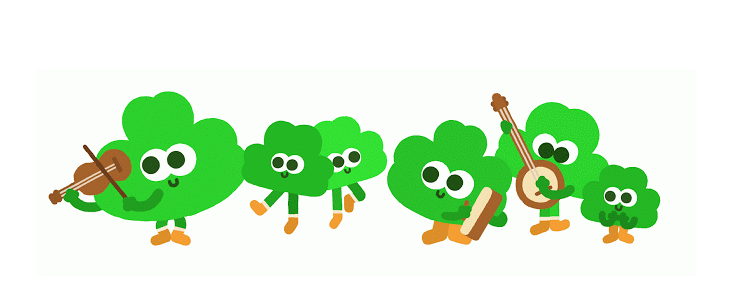 St. Comán's Wood Choir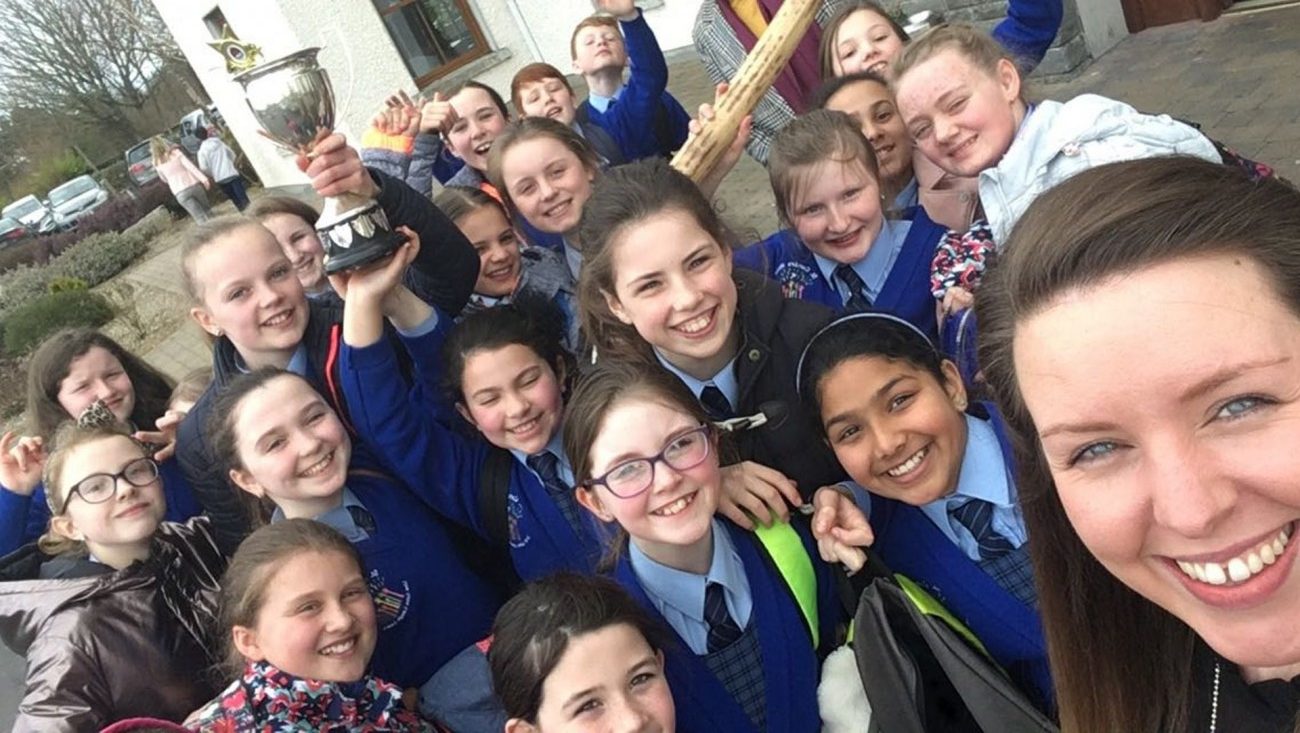 Our school choir won the cup at the Ballina Feis on Sunday, 25th March. We are delighted that their hard work and commitment paid off and we are very proud of them all. Our senior site pupils attended the choir's final practice on Friday and the school was abuzz with praise for all involved. A big thank you to our choirmaster, Ms. Aoife Conlon. 
Check out the performances of their songs 'Africa' and 'Fight Song' below.
Army Band
A big thank you to the Army Band who visited our school today, where they entertained our senior classes in the halla. It was a fantastic show! We look forward to their return in a few weeks time where they will perform for our infant classes.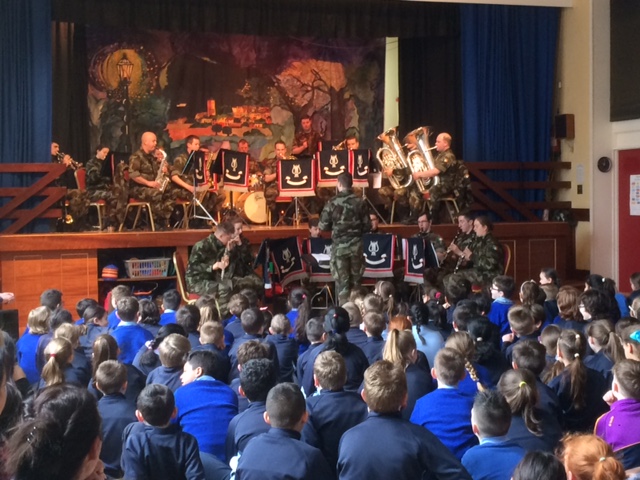 Lá 'le Pádraig Sona Daoibh!
Chaith na páistí éadaí glasa chun Lá Fhéile Pádraig a cheiliúradh. Bhain said taitneamh as an lá!
Seachtain na Gaeilge
Bhí Seachtain na Gaeilge ar siúl ó 1-17ú Márta. Is é an fhéile Ghaeilge is mó in Éirinn. Bhí na múinteoirí agus na páistí sa scoil ag déanamh sár-iarracht níos mó gaeilge a usáid go neamhfhoirmiúil ar fud na scoile agus lasmuigh den scoil freisin. Bhí go leor gníomhaíochtaí ann chun an fhéile a cheiliúradh i ranganna éagsúla.  Tá súil againn go raibh craic agus caint againn go léir le linn Seachtain na Gaeilge!
Tá tuilleadh eolas ar fáil ar https://snag.ie/
Comórtas Ealaíne
Seo iad na páistí a bhuaigh comórtas ealaíne le haghaidh Seachtain na Gaeilge. Bhí na pictiuirí bunaithe ar sheanfhocla.  Maith sibh! Táimid an-bhródúil asaibh! Mol an óige agus tiocfaidh sí.
Damhsa ar an Sean-Nós
Tháinig an rinceoir Tommy Stenson go dtí an scoil ar an 13ú Márta le haghaidh Seachtain na Gaeilge, chun cuid de na damhsaí traidisiúnta a mhúineadh do na páistí sna ranganna shinsearacha. Bhí a lán craic agus spraoi ann ar an lá! Féach ar an bhfíseán chun na rinceoirí iontach a fheiceáil.
World Book Day
World Book Day 2018 took place on Thursday, 1st March. Due to the upheaval caused by the Beast from the East and Storm Emma, our celebrations were postponed until Friday, 9th March. Many children in the school dressed up as characters from their favourite books and brought books to school to talk about and share with their classmates and teachers. It has been great to see so many enthusiastic and animated readers sharing their favourite books with others! Click on the links below to view images from the various classes.
Junior Infants Dressed up for World Book Day!
Engineers Week

Engineers Week 2018 ran from 24th February - 2nd March. We had a snowy end to the week which unfortunately saw some of our planned activities cancelled or postponed. Many pupils had the opportunity to explore engineering activities in their classrooms earlier in the week. Check out the pictures below to see some of the engineering challenges they worked through.
Child Protection
On 11th December, 2017, new Child Protection Procedures were implemented for all primary and post-primary schools in line with the Children First Act.
This has brought about some changes to the way schools deal with child protection issues. There is a requirement that all staff be updated on the new child protection guidelines and schools have therefore been authorised to close for two half days or one full day to allow for staff training on the new procedures.
St. Comán's Wood will be closed on Friday, 16th March to facilitate this training.
For further information on Children First please click here.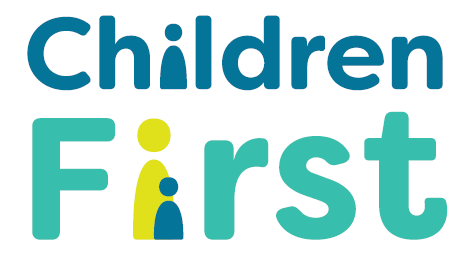 Credit Union Quiz
Well done to the St Comán's Wood quiz teams, who recently took part in the Roscommon Credit Union Quiz. Our teams prepared well for the event and one of our teams placed 3rd overall. Well done to all who were involved in preparing for and who attended the quiz.
Photo Credits: Roscommon Credit Union Facebook Page.