Parents' Association Update
Draft Constitution of the Parents' Association
Dear Parents,
Please click here to read a draft copy of the constitution of our Parents' Association. We are inviting feedback and would appreciate if you could forward any suggested amendments to us ahead of our next meeting in November. Suggestions can be made in writing and addressed to the Chairperson of the Parents' Association, c/o St. Comán's Wood Primary School.
We appreciate all input and look forward to receiving your feedback.
AGM
Following the AGM of the Parents' Association on the 27th September, the following positions were filled:
Chairperson: Ms. Clodagh White
Vice Chairperson: Imelda Quinn
Vice Treasurer: Shivanthy Gately
Corresponding Secretary: Niamh Hughes
Bag Packing
St. Comán's Wood Parents Association are organising a 'Bag Packing' day in Tesco on 20th October from 10am to 6pm. They are looking for volunteers to help with this task and all families received a letter regarding this last week.
If you are available to help, please contact the school/Parents' Association. All help would be greatly appreciated!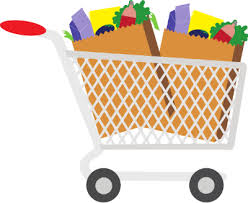 Please visit the Parents' Association section of our website by clicking here or on the menu item above, to keep up to date with the work of the Parents' Association. 
Potato Harvest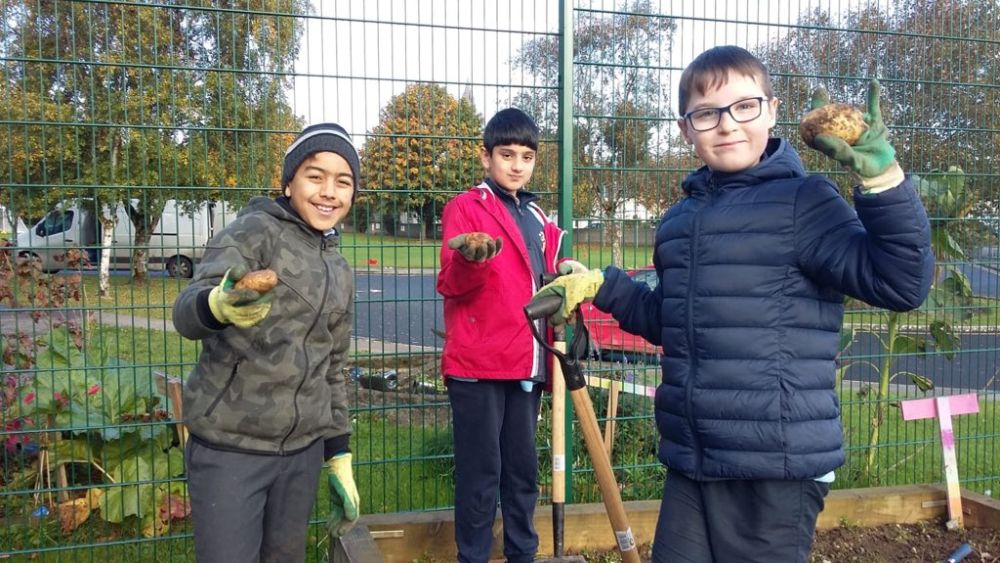 Ms McCarrick's class had a busy day recently. In the space of only 3 hours, the children dug potatoes from the school garden, washed them, cooked them and ate them for their lunch!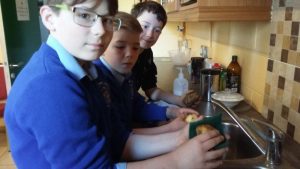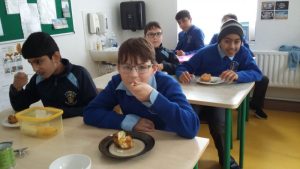 1st/2nd Class met an Author/Illustrator
On Tuesday, 2nd October, our 1st and 2nd classes walked to the library where they met author/illustrator Alan Nolan. They had a great time working with him and getting insight into his writing process.
Rope Making Workshop
On Monday last, some of our senior pupils took part in a rope making workshop. We made skipping ropes and developed an appreciation of the value of natural fabrics. It was great fun! Thank you to Steffi Otto from 'Heritage in Schools' for running the workshop.
A Visit from Roscommon Ambulance Service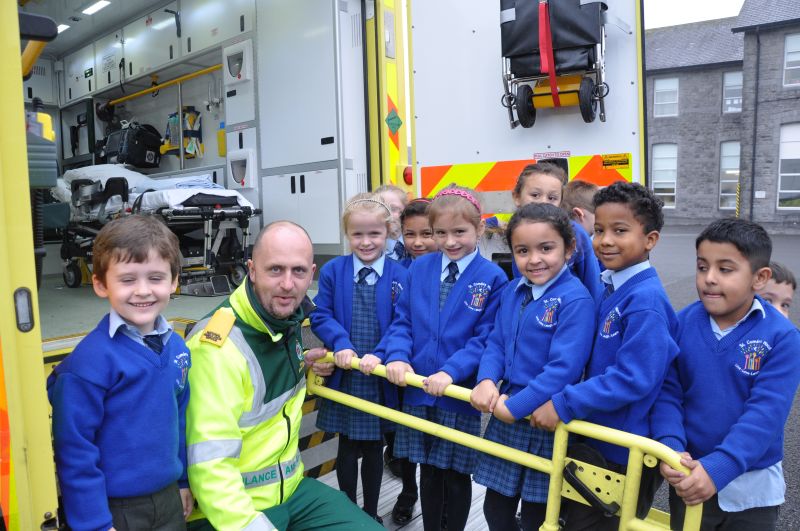 Roscommon Ambulance Service visited St. Comán's Wood on Tuesday, 2nd October. The children in our Senior Infant classes have been learning about the emergency services as part of Aistear and were delighted to see the inside of a real ambulance and speak to a paramedic about the work they do. A big thank you to Jason Sutton, who is a father of one of our Senior Infant children, for taking the time to visit our school and speak to the pupils about his work. It was a fantastic learning opportunity for our pupils.
Upcycled Crafts
The children in 3rd class went to the library on Tuesday, 2nd October to learn about upcycling. They had the opportunity to make origami animals and flowers out of pages from old books. They had a great time! Many of our 3rd class children are on the Green Team and are currently helping with litter and waste management in the school. They learned a lot about upcycling and recycling and have many ideas about how waste in our school can be reduced by upcycling it.
Ros na nÓg
Our Senior Infant pupils recently visited Roscommon library as part of Ros na nÓg, the Children's Book Festival. They met and were entertained by Derek Mulveen, author and illustrator. He is pictured below with some of the teachers and pupils.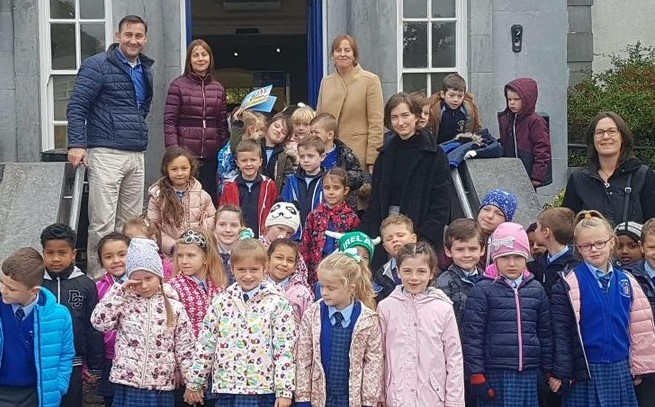 Schools Golf
Last Monday, 17th September, two girls from St. Comán's Wood played in the Connaught section of the Irish Girls Schools Golf. This is the first time our school was represented in this event. The girls were competing against All Secondary schools from Connaught. This is a huge achievement... well done girls!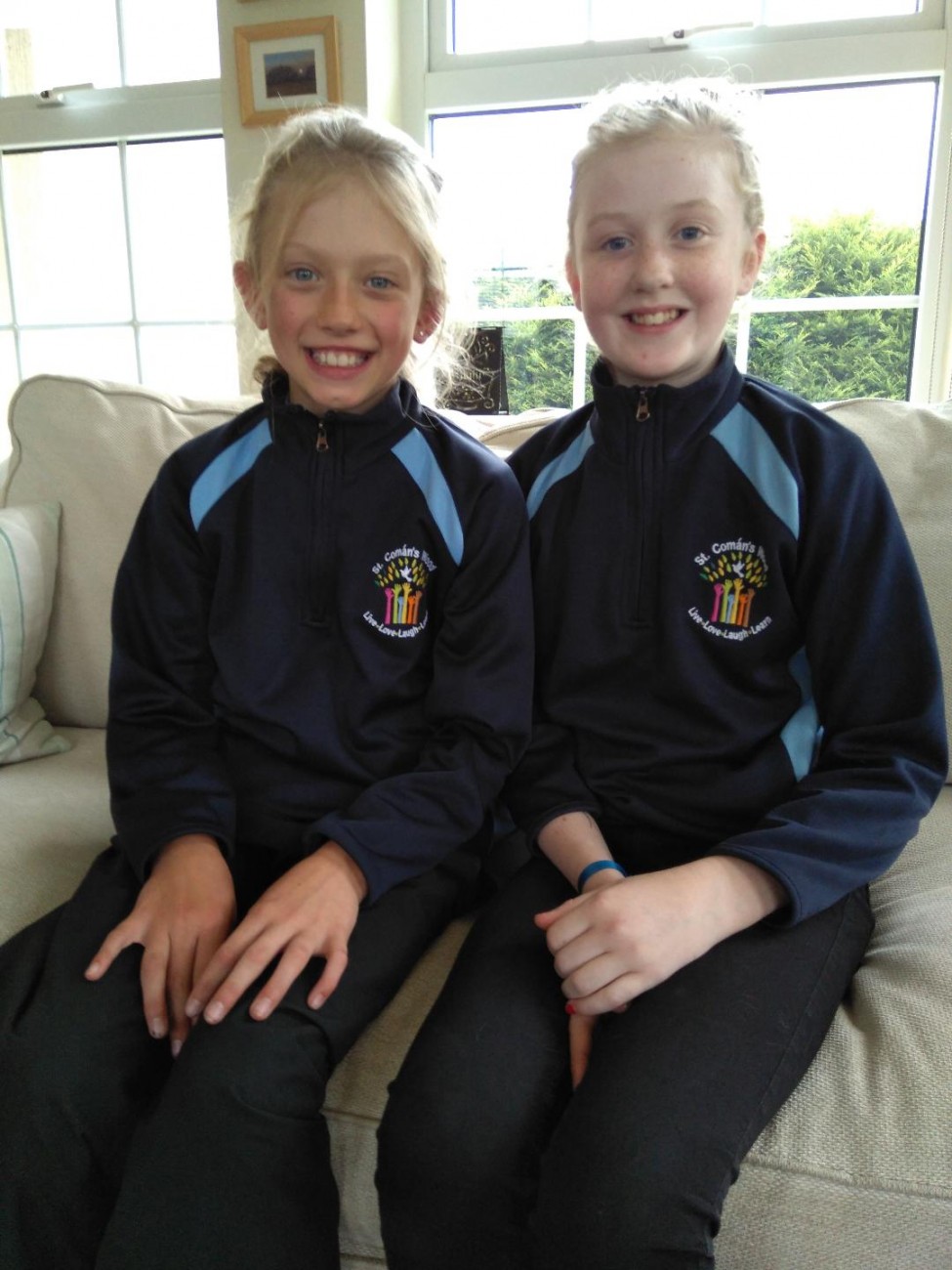 Fáilte ar ais ar Scoil!
Tá súil againn go raibh samhradh deas ag gach duine.
We are delighted to welcome all of our pupils back to school and extend a special welcome to our new Junior Infants. We look forward to a wonderful year together where we 'live, love, laugh and learn' together.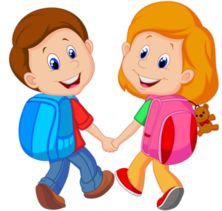 Dates for your Diary
The dates for the Sacraments of Confirmation, First Confession and Communion have been set as follows:
Confirmation Enrolment and Ceremony of Light: Wednesday, 5th December 2018 at 7pm (Sacred Heart Church, Roscommon)
First Confession: Thursday, 14th March 2019 at 7pm (Sacred Heart Church, Roscommon)
Confirmation: Saturday, 23rd March 2019 at 11am (Sacred Heart Church, Roscommon)
First Communion: Saturday, 18th May 2019 at 11am (Sacred Heart Church, Roscommon)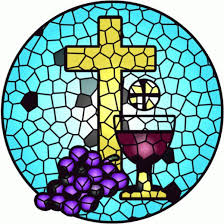 Booklists 2018/2019
Please click on the links below to access booklists for each year group for the 2018/2019 school year.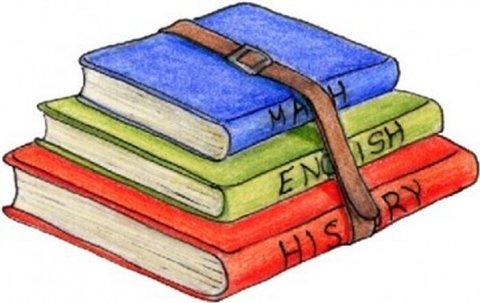 Junior Infants
Senior Infants
1st Class
2nd Class
3rd Class
4th Class
5th Class
6th Class
Child Protection
On 11th December, 2017, new Child Protection Procedures were implemented for all primary and post-primary schools in line with the Children First Act.
This has brought about some changes to the way schools deal with child protection issues. There is a requirement that all staff be updated on the new child protection guidelines and schools have therefore been authorised to close for two half days or one full day to allow for staff training on the new procedures.
St. Comán's Wood will be closed on Friday, 16th March to facilitate this training.
For further information on Children First please click here.