Irish Survey for Parents
Dear Parents,
This year, as part of the school self-evaluation process, we are focusing on the development of Irish in our school. As part of this process, we are looking for feedback and insight from all members of our school community. This feedback will be invaluable to us, as it will help inform our planning for the teaching and learning of Irish within our school.
We are asking parents for their views and would be very grateful if you could take a few minutes to complete a short survey by clicking here or on the button below.

Thank you for your continued support!
Our Parents' Association organised a Halloween Fashion Show in the school on Friday, 26th October. All money raised will be donated to Focus Ireland. Well done to everyone who put huge effort into dressing up. We were blown away by the creativity exhibited.
Well done also to Ms. O'Connor and Ms. J. Mannion who won the 'Best Dressed Teacher' competition on the junior and senior site respectively.
Road Safety Authority
Thank you to Caroline Jordan from the Road Safety Authority (RSA) for visiting our school this week. She spoke to a number of our classes about road safety and ensured that our children are familiar with the rules of the road and how they can best stay safe in the car, when walking and when cycling. The children also learned the Safe Cross Code and a number of volunteers performed the dance for the other children.
Heritage in Schools
Heritage in Schools Expert, David Swift has been involved in Irish historic recreation work for more than 20 years. Our pupils were treated to a powerful presentation on military attire and weaponry used during the 1916 Rising and the War of Independence. Pupils had the opportunity to inspect David's unique and varied collection of artefacts from this important historical period in Irish history. An unforgettable experience for all who were lucky enough to be present! Thank you David and Ms. Mannion for organising this event!
SESE Walking Tour
Ms. Dolan, Ms. Flannery, Ms. Keane, Ms. Rogerson and all 2nd classes went on a walking tour of Roscommon. They have been learning about 'Our Locality' in SESE and the walk was a great learning opportunity to consolidate their learning.
Camogie Blitz
Our camogie team played in a recent blitz in Lisnamult. Here they are pictured with some of the All Ireland U14 players and cup.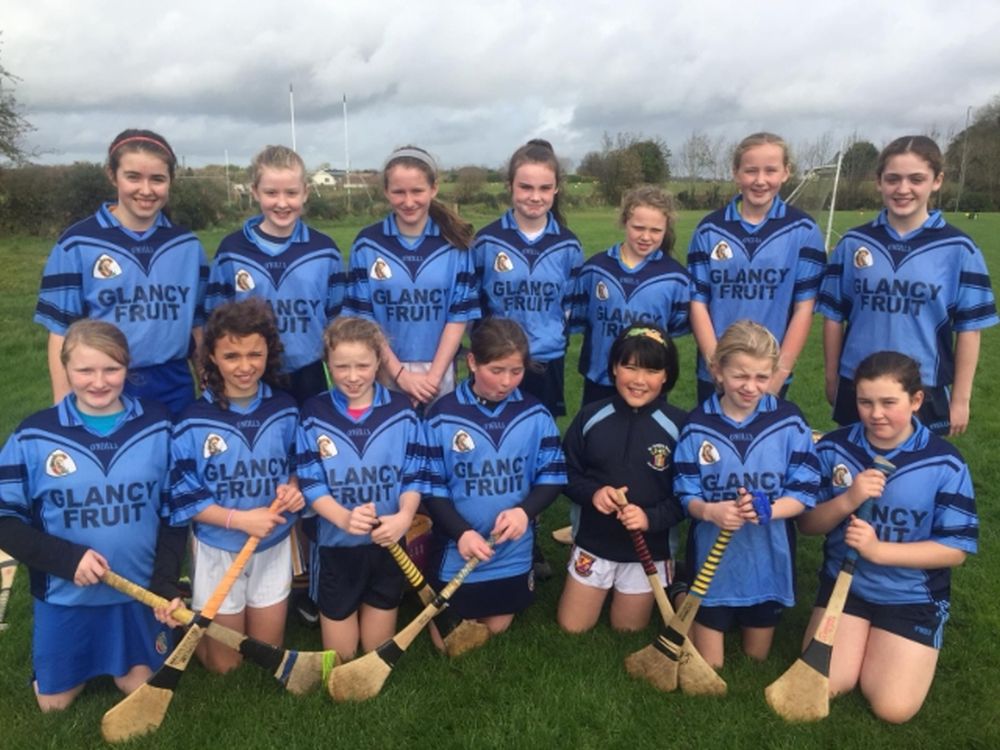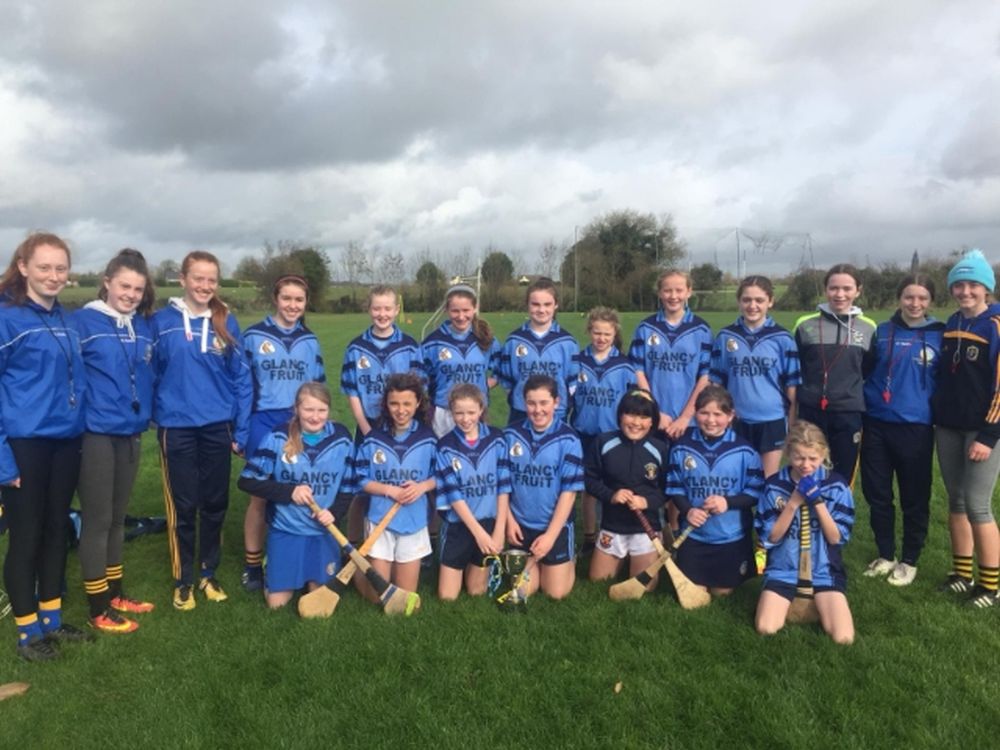 Maths Week ran from the 13th - 21st October and the boys and girls in St. Comán's Wood were busy enjoying a range of maths activities inside and outside their classrooms. Have a look through our image gallery below and see some of the activities that the boys and girls in 3rd, 4th and 5th class have been enjoying.
Estimation Challenge
Well done to our winners on the senior site, who were the closest at guessing the weight of a pumpkin, the number of sweets in a container and the amount of money in a jar.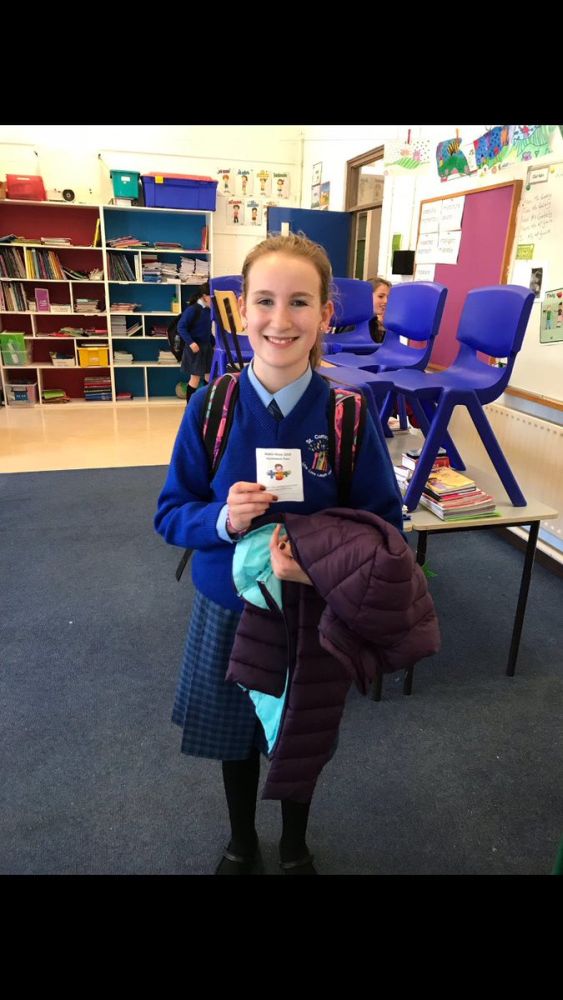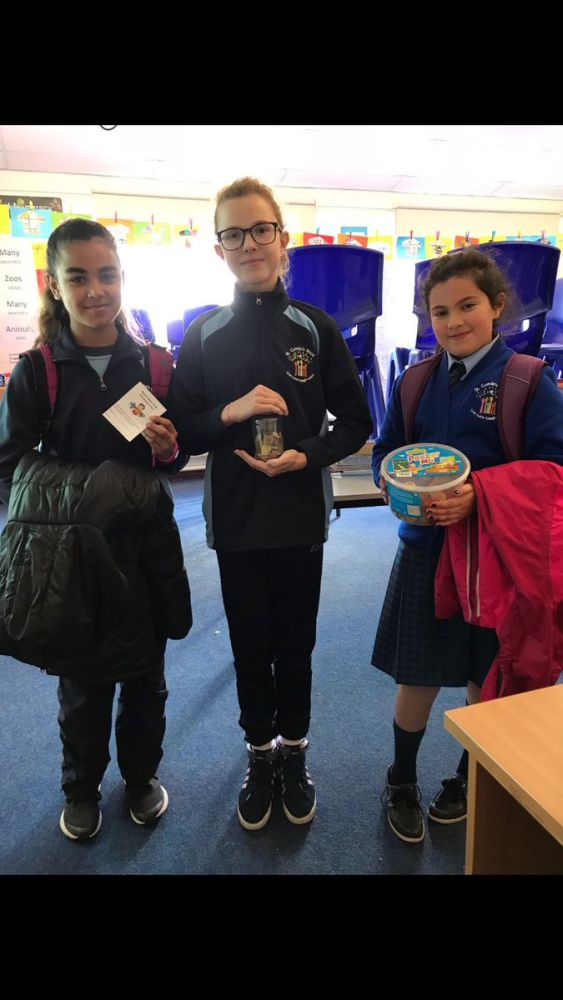 Confirmation Class Ambassador
One of our 6th class pupils was recently selected as Ambassador to represent our Confirmation Class at 2018 Youth Fest, which took place in Abbey Community College in Boyle. Well done!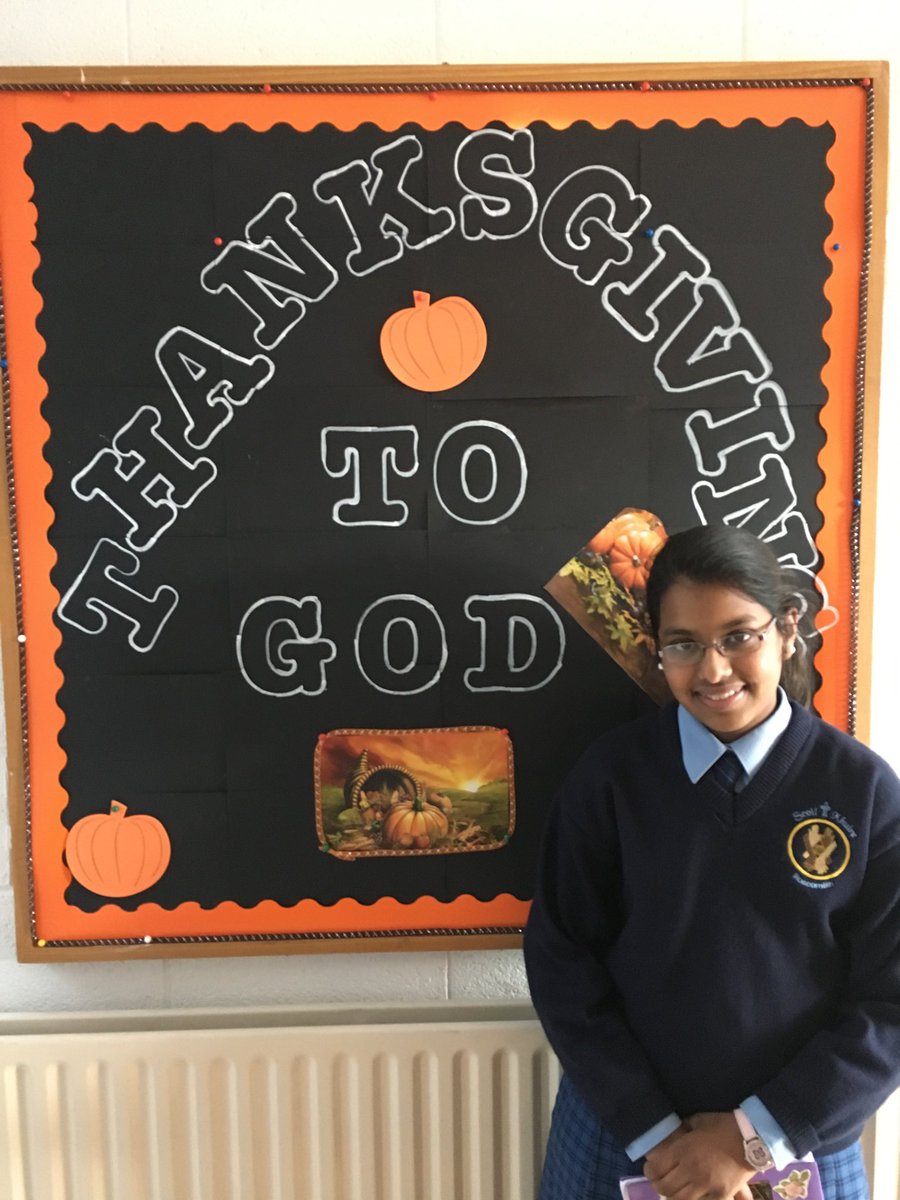 GAA Fundamental Movement Skills (ABC)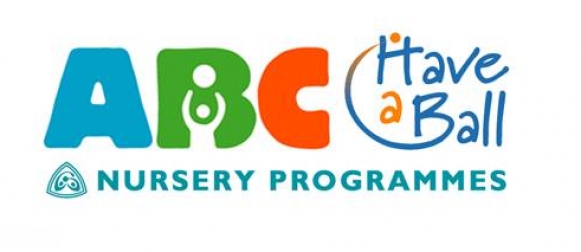 The ABC/Have-a-Ball Nursery Programmes are a series of fun-based exercises to develop basic movement and motor skills for children aged 4 to 8 years old. These skills form the basis for the later development of the specific skills of Hurling and Gaelic Football.
Our junior classes have enjoyed taking part in the GAA ABC sports' skills programme over the past number of weeks. We have had a number of fantastic coaches come into the school and work with the children, helping to develop a love of the sport and to develop the basic skills children need to play hurling and gaelic football. Thank you to all involved!
Recent Activities in Ms. Flannery's 2nd Class
It's been a busy few weeks in Ms. Flannery's 2nd class. Here is a snippet of some of the activities the children have been enjoying.
The children enjoyed maths week and played lots of games to help improve their maths skills!
Chuaigh na páistí amach sa chlós ar lá na Gaeilge. Bhí siad ag dreapadh agus ag luascadh ar an 'Jungle Gym' agus ag labhairt Gaeilge le chéile nuair a bhí siad ag súgradh.
The children have been learning all about the past and were invited to bring in artefacts from home to discuss and show to their classmates. There were some very interesting items brought in. Have a look!
They created potato print monsters for Halloween and made Rice Krispie buns after reading 'The Story of Chocolate'.
Athletics Medalists
A number of our pupils recently won medals in the County Athletics competition. Well done to all of the children who represented our school on the day!
Football Blitz in Ballyleague
Our Senior Girls' gaelic team attended a L.G.F.A. blitz recently in Ballyleague. They had a great day! Thank you to all involved in organising the day.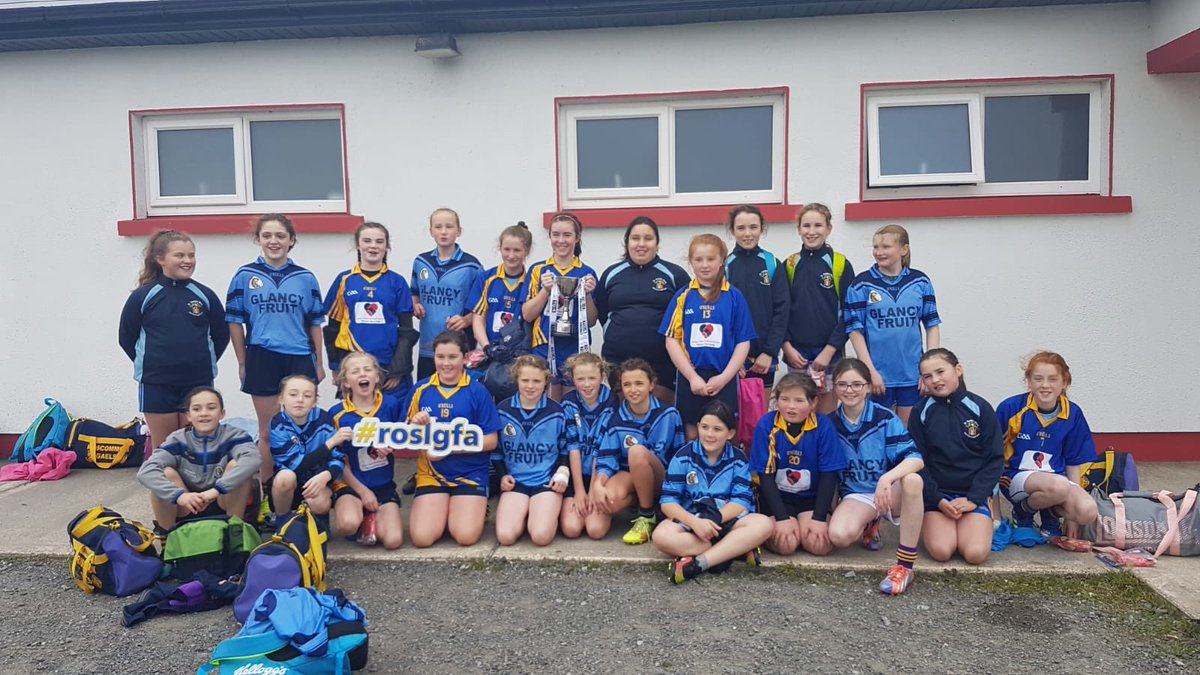 Parents' Association Update
Draft Constitution of the Parents' Association
Dear Parents,
Please click here to read a draft copy of the constitution of our Parents' Association. We are inviting feedback and would appreciate if you could forward any suggested amendments to us ahead of our next meeting in November. Suggestions can be made in writing and addressed to the Chairperson of the Parents' Association, c/o St. Comán's Wood Primary School.
We appreciate all input and look forward to receiving your feedback.
AGM
Following the AGM of the Parents' Association on the 27th September, the following positions were filled:
Chairperson: Clodagh White
Vice Chairperson: Imelda Quinn
Vice Treasurer: Shivanthy Gately
Corresponding Secretary:

Kristina Anic
Bag Packing
St. Comán's Wood Parents Association organised a 'Bag Packing' day in Tesco on 20th October from 10am to 6pm. Thank you to everyone who helped out and to those in our community who generously supported us.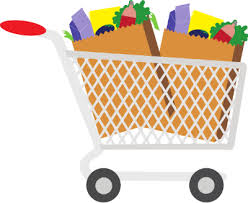 Please visit the Parents' Association section of our website by clicking here or on the menu item above, to keep up to date with the work of the Parents' Association. 
Child Protection
On 11th December, 2017, new Child Protection Procedures were implemented for all primary and post-primary schools in line with the Children First Act.
This has brought about some changes to the way schools deal with child protection issues. 
For further information on Children First please click here.