Parents Survey-Online Learning
Dear Parents,
We invite you to click on this link to fill in a survey related to your child's online learning this year. We appreciate you taking the time to do this survey.
Kind regards,
Mrs. Feeley
Walk on Wednesday-May 26th
Sincere thanks to all the families for making such a big effort to Walk on Wednesday! We had 341 pupils in total who walked, cycled or scooted to school which is a fantastic achievement. I hope you all enjoyed the beautiful sunshine, fresh air, exercise & time to talk on your journey to school. 
Roscommon Gaels Academy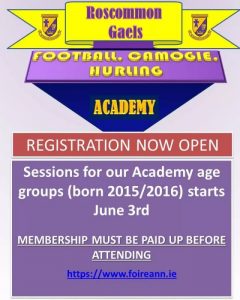 Registration is now open for Roscommon Gaels Academy!
Roscommon Gaels is delighted to invite children who were born in 2015 or 2016 to join them for Academy sessions, which are a series of fun-based exercises to develop basic movement and motor skills for children.
Log on to www.foireann.ie to register before the first Academy Session, starting on June 3rd.
Let's Go Summer Camp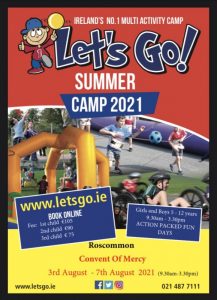 Well Done!
We are very proud of our 6th class pupils Sarah Larkin, Fiona Duda, Weronika Wasilak, Mia Gately and Irena Gabarova who were winners in Roscommon Community College's recent 'Women in STEM' competition.
Sarah won the 'Individual International Female' category for her project on Mamie Phipps Clark, and Fiona, Weronika, Mia and Irena won the 'Irish Female Group Project' for their poster project on Susan McKenna Lawlor. 
A big 'Well Done!' to all of you!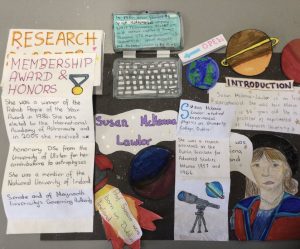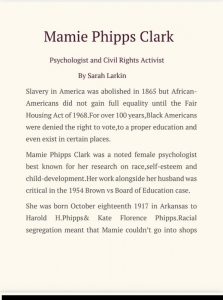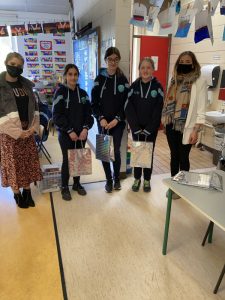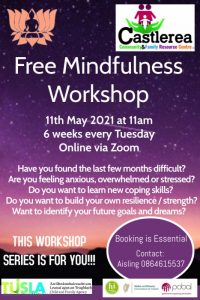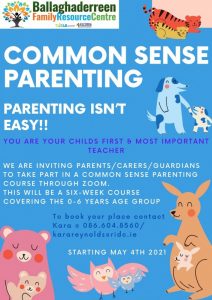 Return to School Form
Any child returning to school after an absence of one or more days needs to have a completed 'Return to Education Form', filled out by their parent. You can fill in the form online and email it to your child's teacher. Alternatively you can print it off, fill it in and send it into school with your child. You can download the form here.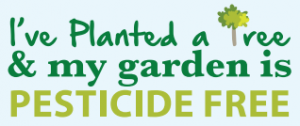 All of the children in St. Comán's Wood N.S. brought a birch or a hazel tree home with them on Friday as part of a new initiative. We hope our children have enjoyed getting out into their gardens this weekend and planting their trees. For more information click here and watch the video below. Check out our Twitter and Facebook pages to see pictures of our pupils planting their trees!
We give every school child a native Irish Woodland Tree. The tree has been sponsored by Variety Ireland, a children's charity and Sean Mulryan of Ballymore properties. Schoolchildren across the county of Roscommon in Ireland will plant 7,500 trees in an eco-initiative that will play a vital part in helping to protect local water sources, enhance biodiversity and capture carbon. The community initiative is also intended to inspire the next generation to think green.
Welcome Back!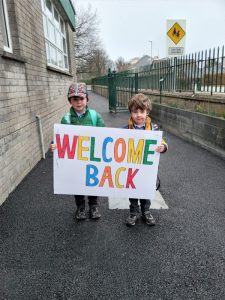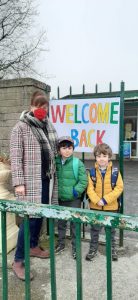 We were delighted to welcome back our Junior Infant - 2nd Class pupils this week. They joined the children in Mr. Morelli's and Ms. Maher's classes, who had returned to in-school education last week. It was lovely to have the children back and to see their happy, smiling faces again. We look forward, with hope, to our 3rd - 6th classes returning on the 15th March. Well done to all of our pupils for working hard and engaging with your school work from home. We know it hasn't been easy and we are very proud of you all!
A Note for Parents
We would like to thank parents for your continued support as we do all we can to keep everyone in our school community safe. We ask everyone to continue following social distancing guidelines and for parents to drop their children safely in the morning and not to linger/congregate at the school.
Any parent who wishes to communicate with the school is asked to do so by phone or via email.
Any child returning to school needs to have a completed 'Return to Education Form', filled out by their parent. You can download the form here.
Our school's Covid-19 Response Plan can be downloaded here.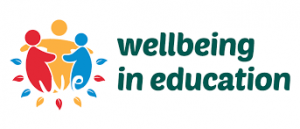 The Department of Education NEPS psychologists have developed advice and resources for parents, students and school staff to support them during COVID-19. Click here to access the resources.
Arrangements for March 1st, 2021
The Deputy Chief Medical Officer, Dr. Ronan Glynn and Minister for Education, Norma Foley have issued letters to all parents and guardians . Please click on the links below to read these important letters.
Please watch the following video with your child to help prepare them for the return to school:
Back to School Advice for Parents
3rd Class-6th Class
Other support videos are available to view by clicking on the following links:
Enrolment September 2021
Dear Parents,
Please note that the deadline for Enrolment Applications for the 2021/2022 school year was 10th February, 2021. A waiting list has been set up and any further applicants will be added to the waiting list.

Click here

to access the application form.
If you have any concerns/questions please email ufeeley@comanswoodprimary.ie
Child Protection
On 11th December, 2017, new Child Protection Procedures were implemented for all primary and post-primary schools in line with the Children First Act.
This has brought about some changes to the way schools deal with child protection issues. 
For further information on Children First please click here.