Music Generation, Swimming Lessons and After School Activities Term 5 (final term) - ONLINE PAYMENTS NOW LIVE!
Dear Parents,
We have introduced a facility (Easy Payments Plus) to allow you to pay for music generation, swimming lessons and afterschool activities securely online using your credit or debit card. We would encourage all our parents to avail of this facility.
Please click here for the Term 5 afterschool letter.
Please click here for instructions on how to set up your Easy Payments Plus account. 
Click on the button below to begin setting up your Easy Payments Plus account and pay for music generation, swimming lessons or after school activities. Once you click the link, select the item you are paying for from the drop down menu and click 'add to bill'.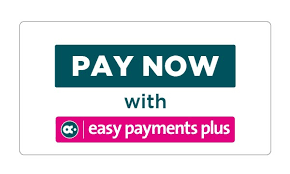 Woodie's Budding Gardeners Gardening Competition
Our school have entered the Woodie's Budding Gardeners Competition. Ms. Rogerson led the project and did wonderful work along with our capable gardeners. They created a small class garden and followed three progressive phases of SOW IT, GROW IT & SHOW IT. Please check back again soon for more details about our entry and pictures of the amazing garden that has been created for all on the senior site to enjoy!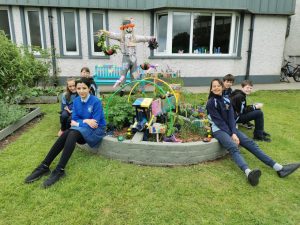 Cruinniú na nÓg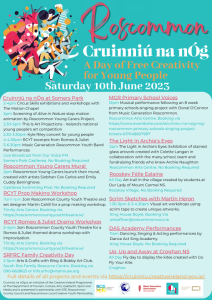 Roscommon Gaels
GAA season is beginning again and Roscommon Gaels are welcoming all children back from the winter break. All children within the club catchment area are more than welcome to register and play
, even if they have never done so before or have no experience of the sports. Please watch the video below, featuring a number of our current and past pupils, which promotes the diversity and inclusiveness that is incorporated in the club.
Click here to read a 'welcome' letter for parents of Academy aged children (5 and 6 year olds/junior classes) who are new to GAA. The letter is also available to read in the following languages: Portuguese, Slovakian, Ukrainian and Polish.
Below the video you will see contact details and further information for registering.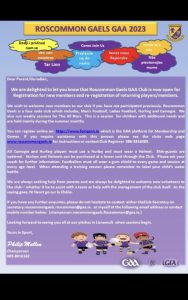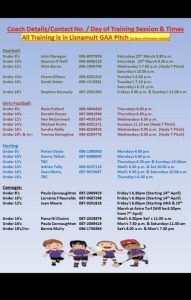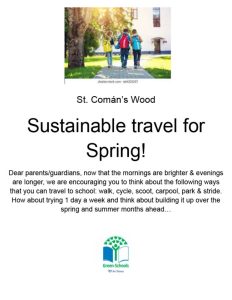 Cineáltas: Action Plan on Bullying
The Department of Education has today launched Cineáltas: Action Plan on Bullying, a landmark new Action Plan to prevent and address bullying in schools. The plan aims to ensure that our schools are safe and happy places for all our children and young people. Please watch the video below to learn more.
The Lunch Bag
The Lunch Bag is a childrens healthy school lunch delivery service. Please click

here

for further information.
Amber Flag Award
We are delighted to announce that St. Comán's Wood have been awarded their very first Amber Flag from Pieta House.

This award is presented to schools who make a conscious effort to promote and improve the well-being and mental health of their school community. St. Comán's Wood began the process at the beginning of the academic year and began by setting up an Amber Flag committee made up of a selection of students from each class. Together with leading teachers, Ms McNeill and Mr Morelli, the committee worked hard throughout the year to make positive changes and to co-ordinate events to promote positive mental health and well-being in our students, teachers and parents.

Congratulations to the committee and the whole school community on this fantastic achievement. Our Amber Flag was raised by special guest, Mrs Morris, on both sites on Wednesday, June 22nd. Have a look at some of the photos from the day on St. Comán's Wood Twitter page here.
Child Protection
On 11th December, 2017, new Child Protection Procedures were implemented for all primary and post-primary schools in line with the Children First Act.
This has brought about some changes to the way schools deal with child protection issues. 
For further information on Children First please click here.