2nd Class School Tour
The children in 2nd class visited Shannon River Adventure Centre in Rooskey for their end of year school tour. The weather was wonderful and the children enjoyed the activities such as kayaking, wall climbing and mudsliding. 
2nd Class Went on a Snail Hunt!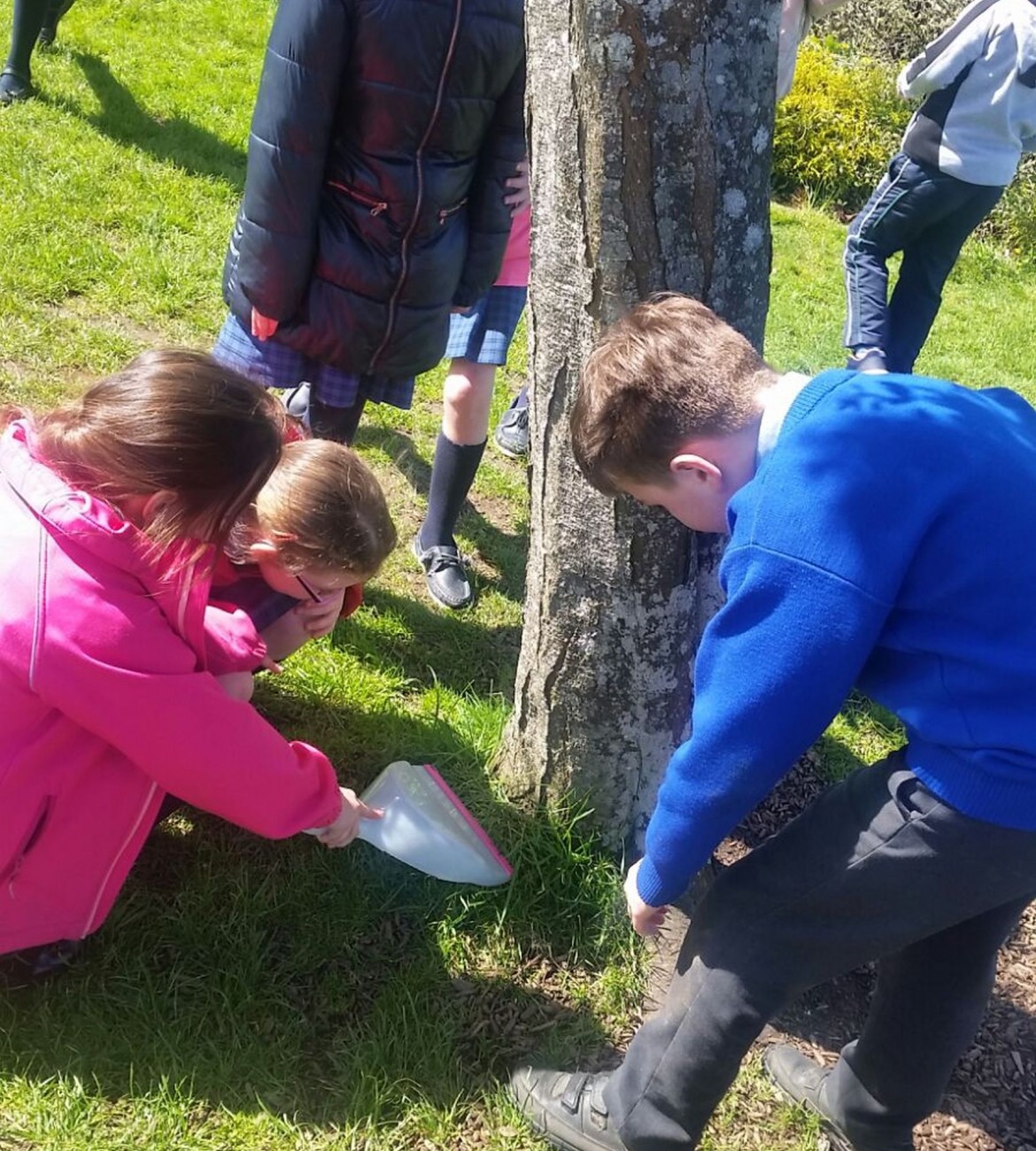 The children in Ms. Flannery's 2nd Class made the most of the recent good weather and went on a snail hunt in the school grounds. They have been learning about minibeasts and their habitats in science and continued their learning outside. They checked many places to find the snails, knowing that snails prefer to live near rocks, ditches and plants for protection from their predators. They also found some other minibeasts during their hunt including ladybirds and spiders. 
2nd Class Dressed up for World Book Day!